Vacation Plus: discounted prices at our Bistrot and for relaxing massage!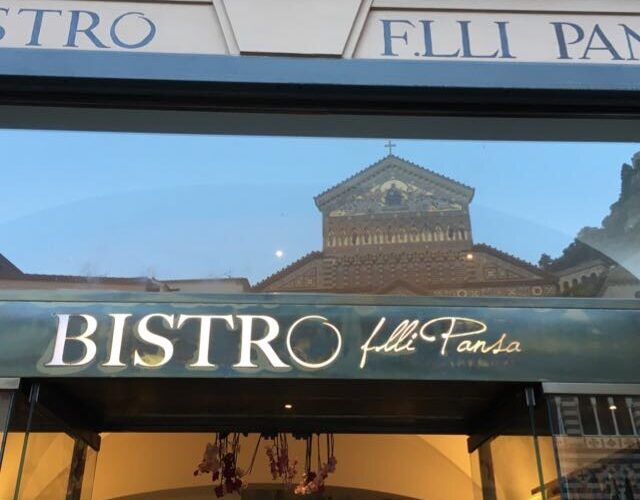 Enjoy your relaxing holiday. Book your room and a relaxing massage for two people at a discounted price, reserved to you who choose our B&B.
Our customers, in fact, can book a relaxation massage for a couple of 45 min at a discounted price of 50 euros per person. The reservation must be made at least two days in advance.
That's not all! The Bistro F.lli Pansa awaits you at discounted prices on the a la carte menu. Those staying at La Bambagina will have 20% discount on drinks and food and 30% discount on breakfast.
Our bistro is located in front of Amalfi Cathedral and you can enjoy your drink or meal with the most beautiful view of the old town.