STAY IN OUR B&B IN AMALFI AND GET UP TO 25% OFF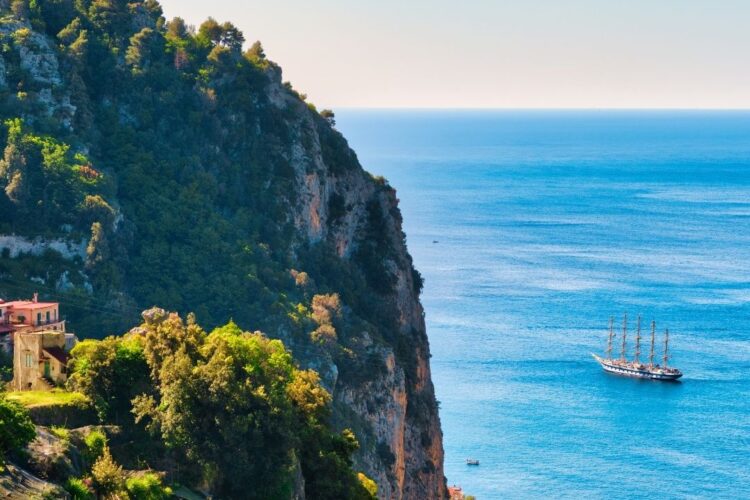 We are looking forward to seeing our guests again. We are coming from a hard winter and we want to get back to offering carefree moments to you!
That's why we've come up with special rates that include special prices to  stay to our B&B La Bambagina! We dream for you a vacation to discover wonderful places, authentic traditions, typical local products, unique flavors, laughter and joy. All sensations that only the Italian vacations can give!
If you choose the most beautiful and beloved destination in the world, the Amalfi Coast, the dream soon turns into reality.
Book your vacation in the heart of Amalfi and get up to 25% off!
To stay in our refined B&B, in the heart of Amalfi's historic center, you'll pay 15% less for the entire season!
Add to this discounted price we give to you an additional discount for longer stays: if you stay at B&B La Bambagina for a minimum stay of three nights you'll get 5% off. Get 10% off for stays of at least 7 nights.
What are you waiting for to book your Italian vacation? We are waiting for you in Amalfi!