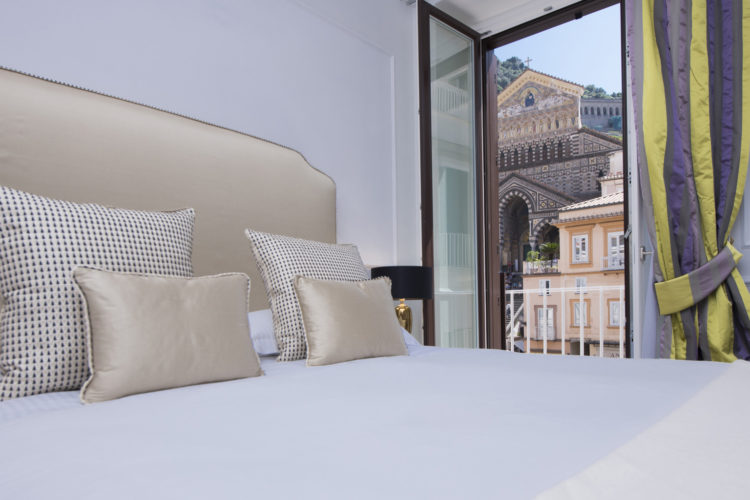 Offer available from Monday to Thursday, excluding July and August.
To use the offer please insert the code #RELAXBAMBAGINA in the "notes" upon booking confirmation or request it by mail or by phone.
Click on "bok now button" for availabilities and rates or email us at info@labambagina.it / call +39 089 871589.
[itn-octorate-btn]